The Goods and Services tax act (GST) came into operation on 1st July 2017. GST is simply an acronym for Goods and Services Tax. It is one of the well-known indirect tax implemented in India since July 2017 to replace the number of indirect taxes such as value-added tax, service tax, excise duty etc. With the implementation of GST, We, Nitin Bhatia and Associates (NBA), a team of chartered accountants in Gurgaon or Faridabad, have advanced expertise and real-world experience in a variety of industries to provide our current and potential clients with more knowledgeable service. Being the best GST expert in Gurgaon or Faridabad, we assist our clients with the help of advanced knowledge, and the latest tool and technology to structure the business, which supports them to improve the efficiency and effectiveness of their start-up companies.
As a GST consultant in Gurgaon or Faridabad, we assist our clients with day-to-day GST compliances such as bookkeeping services, filing GST returns, conducting GST audits, assessing the eligibility and validity of input tax credits, assisting with GST refunds and representing clients in GST litigation. Since understanding and fulfilling all GST compliances takes time, we want our clients to concentrate on the expansion of their businesses and leave the GST compliances to us. Involving us might help you save time because it takes time to comprehend and complete all GST compliances.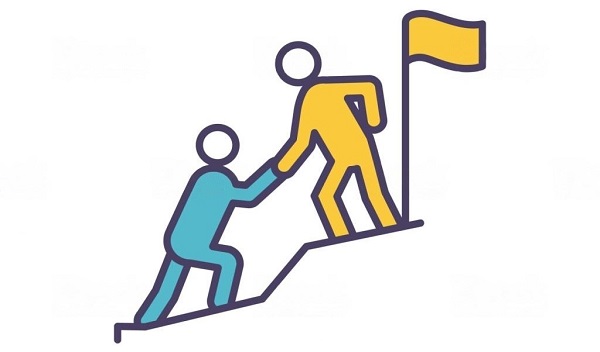 GST Advisory Services
We provide the greatest value to our clients and continue to work towards the achievement of their targets and the growth of the start-up business. We assist the business and work with the core management team to enhance the procedure and reach the target. Here is the illustrative list of our GST advisory services;
Develop the strategy for the long-term contract for the company
Assist them in developing a plan to registration for GST in several states
Tax credit optimisation strategy
Analysis of the GST implication on the specific industries and serving the best alternatives to our clients.
Choosing the GST return filing method. i.e. monthly or quarterly
Create tools for automatically creating invoices in the Tally, Zoho Books, Busy, Marg, and QuickBooks software.
Managing the inventories in the software to get easy, fast and reliable information about the availability of stock including buffer stock.
Advise the export of the goods and services in selecting the method such as export with payment of tax or without payment of tax.
Vetting the agreements for GST implications
Classification of goods and services in terms of HSN code and GST rates
Availability of exemption to clients.
GST Support Services
Being a GST consultant in Gurgaon or Faridabad entails providing both GST advisory services and GST support services in our area of expertise to assist start-up businesses with completing their GST compliance. Since the day a client starts running his business, he requires assistance with GST applicability, rates of GST, exemption, GST return, GST refunds, and GST litigations. We, at Chartered Accountants in Gurgaon or Faridabad, are always available to better serve our clients, and our list of GST support services includes the following:
GST Return Services: Providing GST returns filing services and advising for better implementation of GST law.
GST Refund Services: Assistant in filing GST refunds in case of exports, inverted duty structure, excess cash balance available in cash ledger or any other case.
Reply to Notices: Reply to the GST department against the notice served to the clients.
Appearing on behalf of clients: Appearing on behalf of the client in the GST department
GST Audit Services: Performing GST audits and checking the GST compliances with GST law.
GST Retainership Services: Retainership services include all the GST compliances.
GST Registration services: Advising the benefits of GST registration in other states, when the business has multiple units. Filing application for GST registration in Gurgaon or Faridabad and submitting the reply to the GST officer.
GST Cancellation services: Support in the cancellation of GST registrations when the business is closed, death of the taxpayer, turnover is below the threshold limits or any other specific reason.
Why choose NBA for GST advisory and GST support services?
We are a team of qualified chartered accountants who have in-depth knowledge of GST and experience working with large MNCs for delivering GST advisory. We have technical members in our team who understand the requirements and implement the GST in your industry. Our GST team keeps you updated and sends reminders for completing GST compliances.
You can contact us at mail@nbaoffice.com. Our team of experts will assist you and you will get satisfactory services from our professional experts.