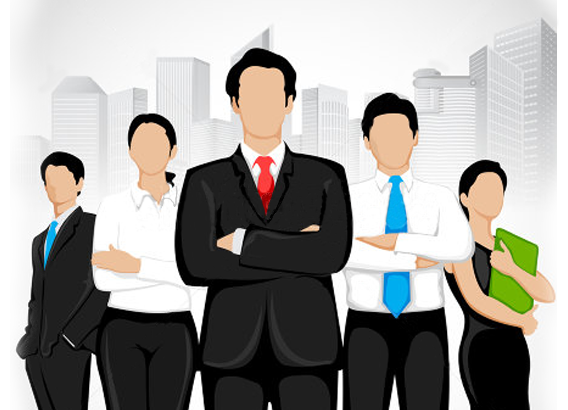 Nitin Bhatia & Associates. Chartered Accountant
Nitin Bhatia & Associates is a premier professional services firm adding value to the business of its clients. We do this by providing a wide gamut of services in the financial space which range from Taxation consultancy services, GST, Audit and Assurance, Mergers and Acquisition to Corporate Financial and Risk Advisory.
Our services are driven by quality and commitment to our clients, and responsive quality service is our primary focus. Close and continuous communication with clients is one of our top priorities. We take pride in our ability to provide definite advice to our clients with the shortest turnaround time.